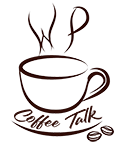 Featured on WPCoffeeTalk
WPCoffeeTalk introduces you to others all over the world just like you – using and making a living with WordPress. This is the best ways to get to know someone is to sit down over coffee and "shoot the breeze." Michelle Ames the lady behind WPCoffeeTalk, is a WCUS Organizer, Speaker, podcaster & Head of Customer Success at GiveWP. She invited me to share my journey at WPCoffeeTalk. Give a listen to interview with WPCoffeeTalk: Prem Tiwari and learn about all the things about #WordPress!


Featured on Do_action Karnataka 2021
do_action hackathons are community-organised events that are focussed on using WordPress to give deserving charitable organisations their own online presence. Each do_action event includes participants from the local WordPress community coming together to plan and build brand new websites for a number of local organisations in one day. Take a look do_action Prem Tiwari.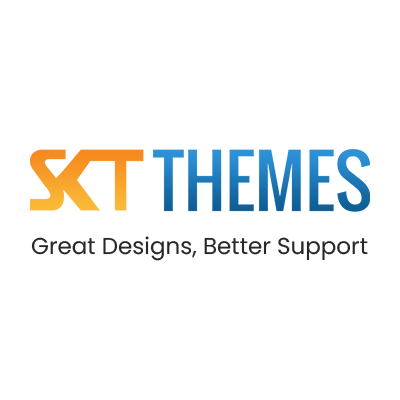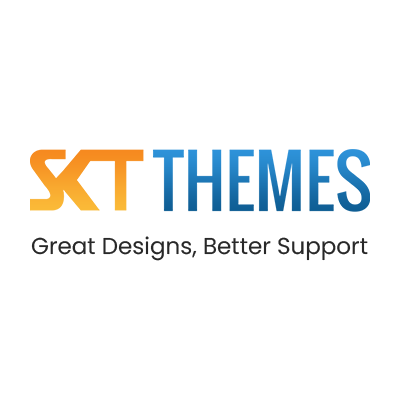 Featured on SKT Themes
Today we are going to conduct the interview of Prem Tiwari from Bengaluru, Karnataka, India. He is an Open Source Enthusiast and WordPress Lover. Take a look at this interview.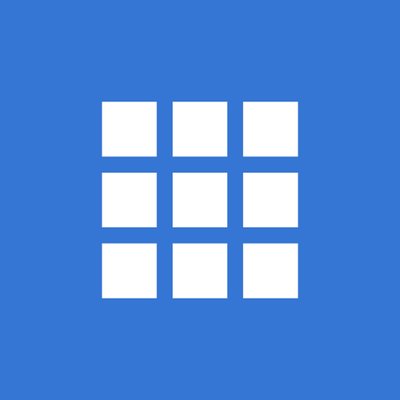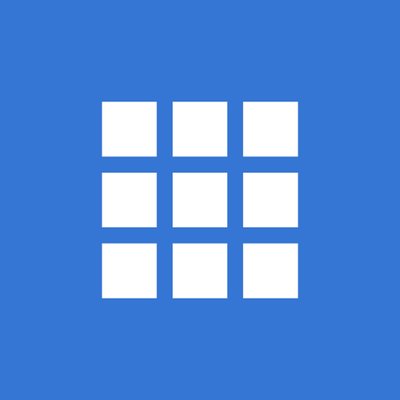 Featured on Bluehost India Twitter Chat